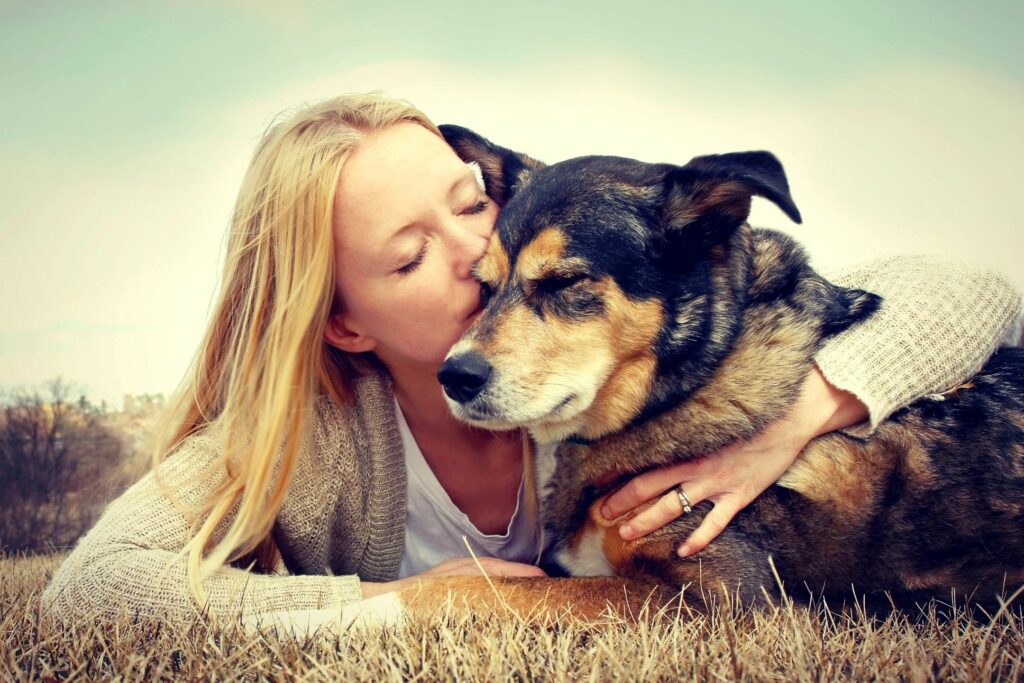 Become a Foster Home!
Broken Tail Rescue is primarily a foster based organization so many of the animals available for adoption live in our volunteers' homes while looking to be placed. It's because of this reason that foster families are vital to our organization and mission.
Fostering is sometimes a challenge, often fun, and ALWAYS rewarding as you will enjoy unconditional love, encounter amazing personalities, and learn a lot about animal health and behavior. Plus by fostering you will play an important roles in saving the life of a dog or cat that deserves a second chance.
Broken Tail Rescue will cover all of the expenses involved for food and medical care for your foster cat or dog. If you would like to learn more about fostering, please fill out our online foster home application.
Ready to Foster?
Are you interested in learning more on becoming a foster home? Fill out our Foster Application to start the process!
---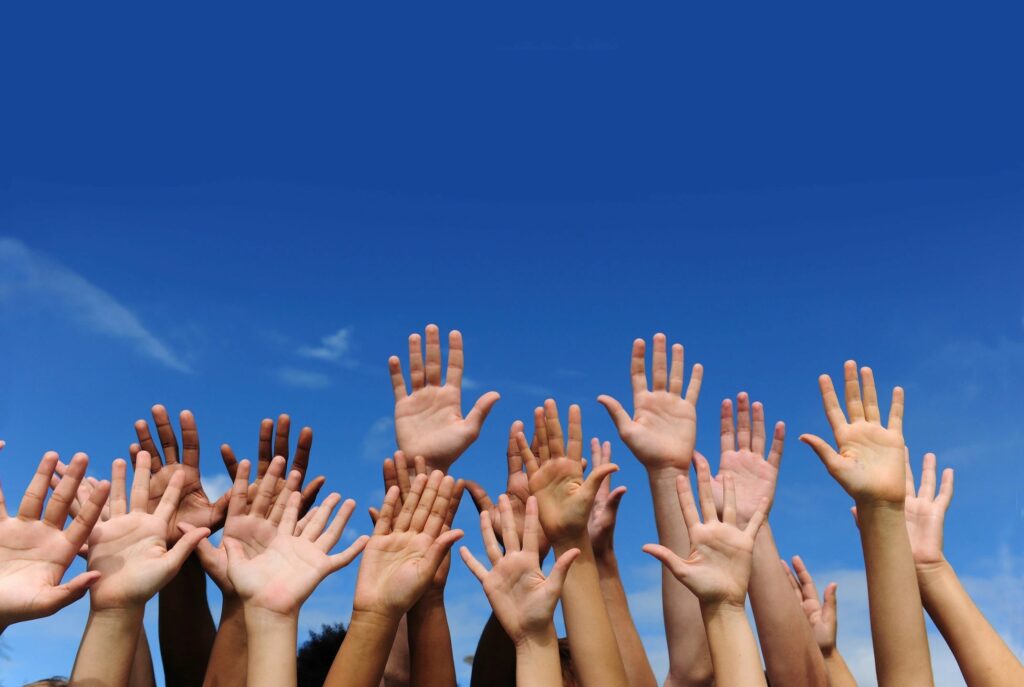 Volunteer Opportunities
Join our PetSmart team! We have our adoptable cats at the PetSmart adoption center in Cambridge. Volunteers provide fresh food and water, scoop litter, clean, and play with the cats in the adoption center. Opportunities are available during the day and in the evenings. All volunteers in the PetSmart Adoption centers must be 18 years or older.
Help transport! We need volunteers to drop off and/or pick up the pets going to the vet for spay and neuter. We are looking for volunteers who can drive in the Worcester and Boston areas.
Help at events! We can always use extra hands at fundraising and meet and greet events.
Photography! Handy with a camera? It's great to have professional looking photos to showcase our adoptable animals
Ready to Volunteer?
Are you interested in learning more on how you could volunteer? Send a message to us about your interest and we will reach back out!